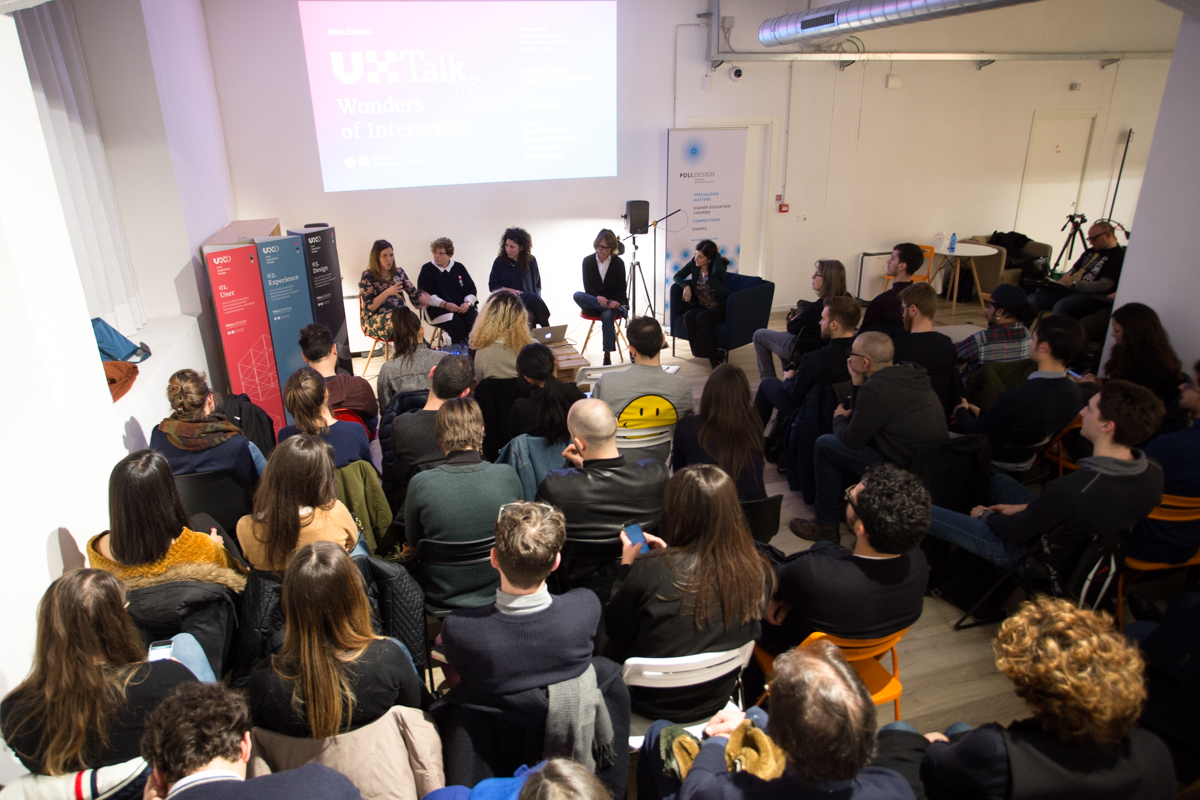 We were honored to have the Interaction Design Evangelist Gillian Crampton Smith for the opening lecture at our latest UX Talk called "Wonders of Interaction".
Gillian Crampton Smith is the Founding Director of the Interaction Design Institute (Ivrea) and Former Professor and Head of the Department of Computer Related Design, Royal College of Art (London).
Watch her full speech!